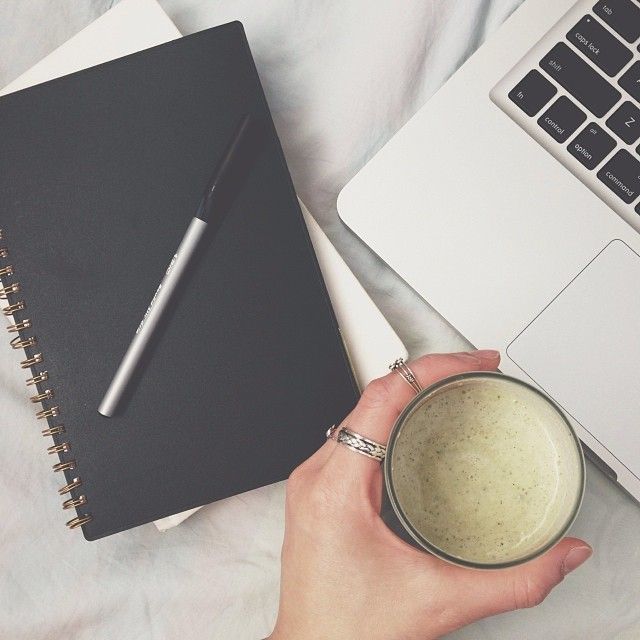 THE  SUBSCRIPTION  BOX  FOR  POETS
A poetry book a month shipped to your door! The Magic!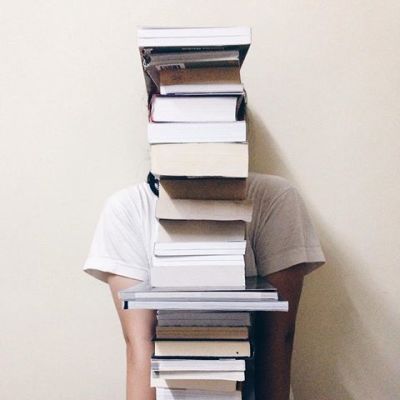 WE PICK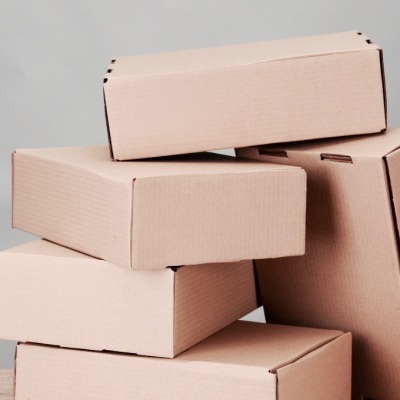 WE  SHIP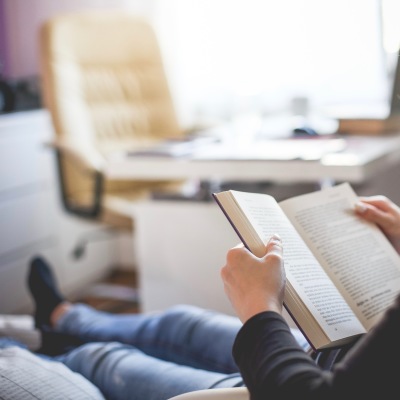 YOU READ
Available in select countries soon.
Not happy with the Writer's Guild? 

We'll give you a 100% refund.
SERIOUS POET
Join the first cohort of The Poet's Guild. The Inky team will be working directly with you. Monthly boxes will be a product of conversations with our customers. Tell us how you feel! What would you like to see out of this program?